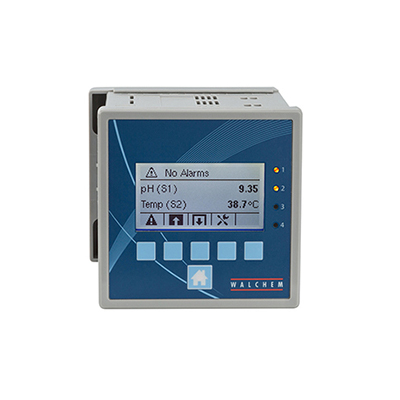 W100P Controllers
The W100P series provide an economical and reliable way to keep your water treatment program under control.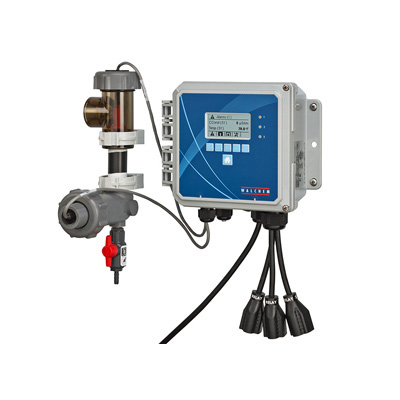 W100W Controllers
Three powerful control outputs make the Walchem W100W a more versatile, high value choice among entry level water treatment controllers.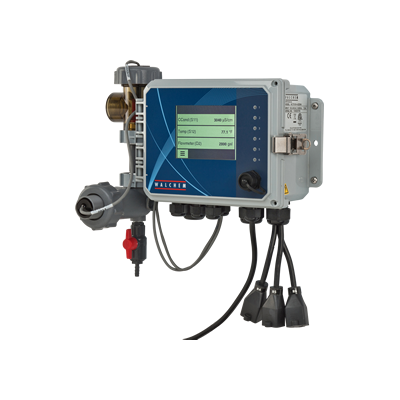 W600 Controllers
The W600 series provides reliable, flexible and powerful control for your water treatment program.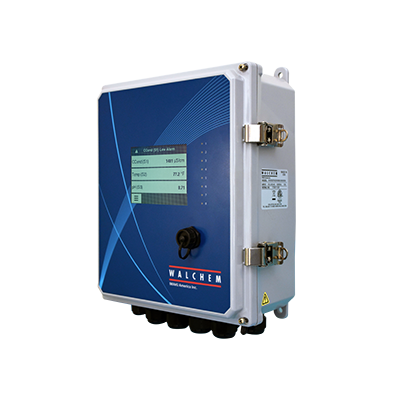 W900 Controllers
Connect with the Walchem W900 Series controllers and enjoy unparalleled versatility in maintaining your water treatment options.