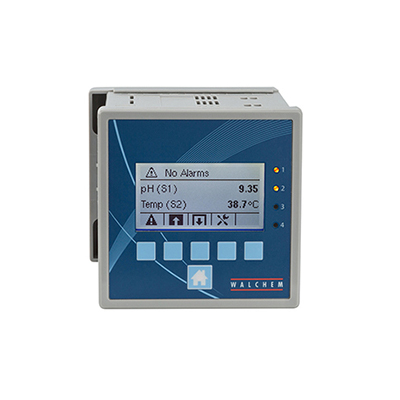 W100P Controllers
The W100P series provide an economical and reliable way to keep your water treatment program under control.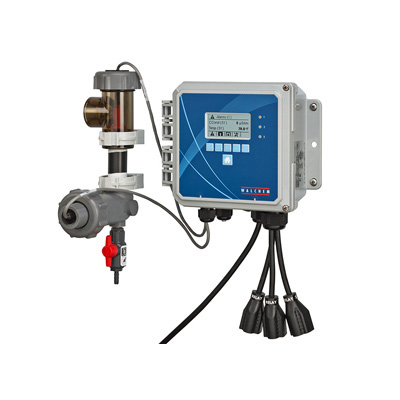 W100W Controllers
Three powerful control outputs make the Walchem W100W a more versatile, high value choice among entry level water treatment controllers.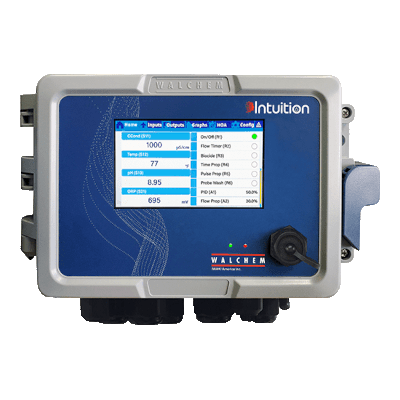 Intuition 6
Water Treatment Controllers
Intuition 9
Enjoy unparalleled versatility and a collection of sensors and powerful built-in algorithms for control of chemical metering pumps and valves in a broad range of water treatment applications.