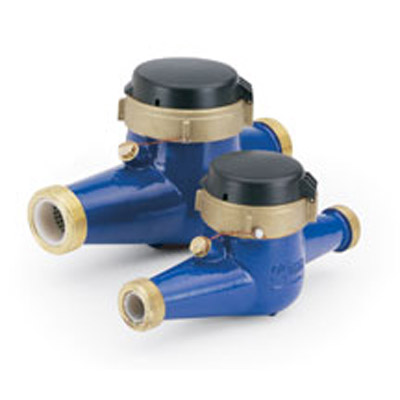 Multi-Jet Inline Flowmeters
WFM Flowmeters utilize the multi-jet principle to provide dependable, accurate performance.
WFP Paddlewheel Flowmeters
Impeller-type insertion meters designed for use in pipe sizes from ½" to 6"…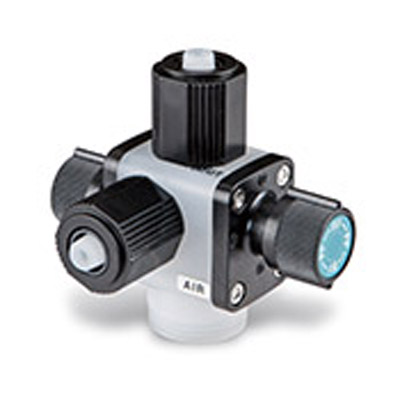 Multi-Function Valves
Walchem's Multi-Function Valves (MFV) provide anti-syphon, back pressure, bleed, drain and pressure relief for your 11, 16 and 21 size E class metering pumps.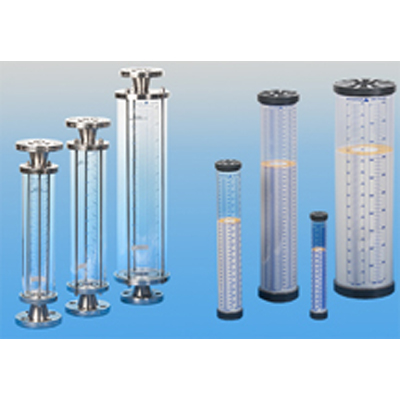 Calibration Columns
Provide verification of metering pump output. Constructed from clear PVC, Glass, or PP with graduations in milliliters and GPH.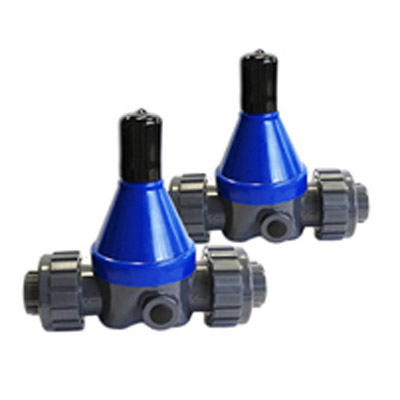 Anti-Syphon/Back Pressure Valves
Rugged valves are constructed from PVC, PP, PVDF, or Stainless Steel components to ensure long life and reliability.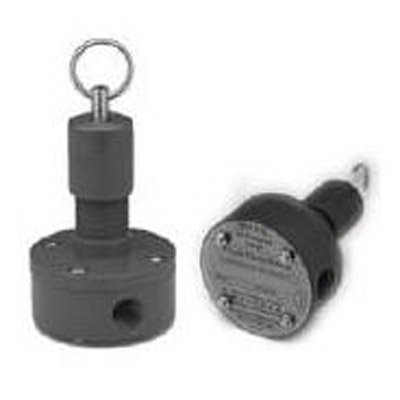 Tri-Purpose Valves
Walchem's economical Tri-Purpose Valves are three valves in one. Installed in one direction, the spring loaded PTFE faced diaphragm provides 30 psi of back pressure and anti-syphon protection.