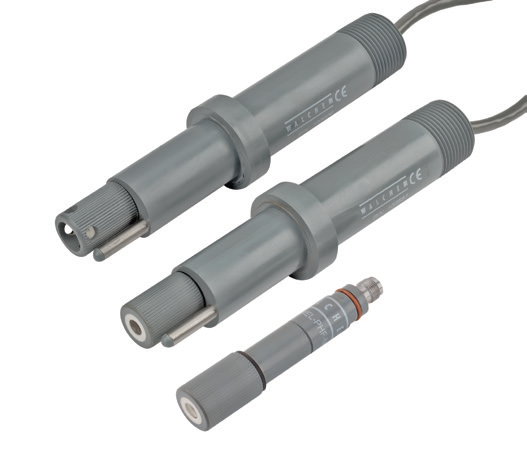 WEL pH and ORP Electrodes
Walchem's WEL Series electrodes are cost-effective differential pH and ORP electrodes for industrial applications.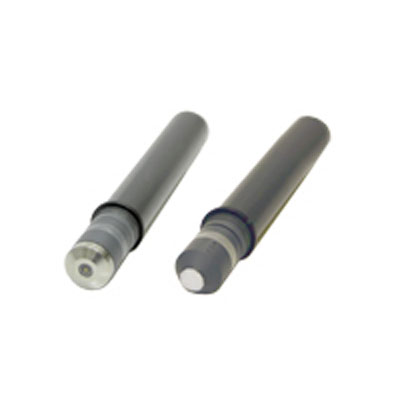 Disinfection Sensors
Walchem's amperometric disinfection sensors offer a cost effective and reliable solution to your disinfection control requirements.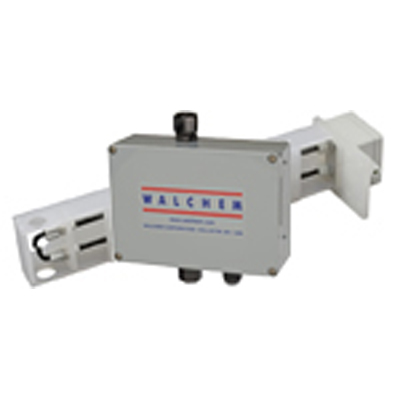 Copper/Nickel Sensors
Walchem's copper and nickel sensors are optoelectronic devices that are used in conjunction with Walchem's on-line analyzers in a variety of applications including electroless copper or nickel baths, microetch baths and a number of other chemistries that contain more than 0.10 grams/liter (g/L) of copper or nickel ions.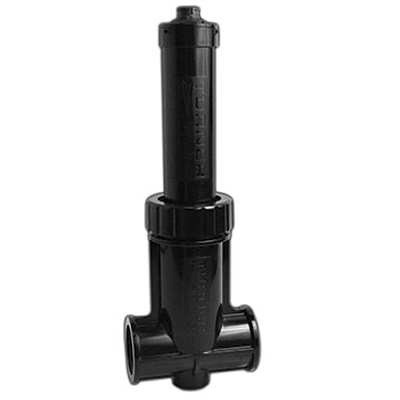 Fluorometers
If your water treatment chemical supplier can provide inhibitor with PTSA or Fluorescein fluorescent dye in the formulation, the Little Dipper 2 makes it easy for our WebMaster to measure and control the Little Dipper 2 concentration!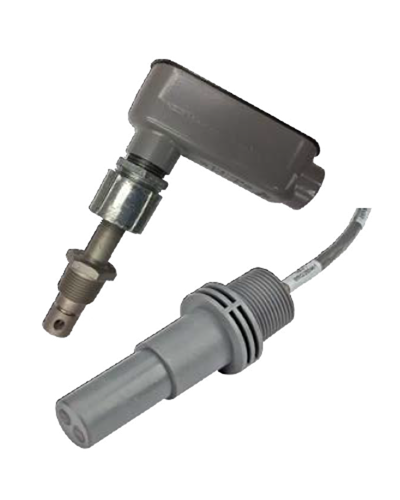 Contacting Conductivity Sensors
Contacting conductivity sensors measure conductivity of a solution via electrodes.